Dog Socialization – Training for Shelter Dogs – before or after adoption.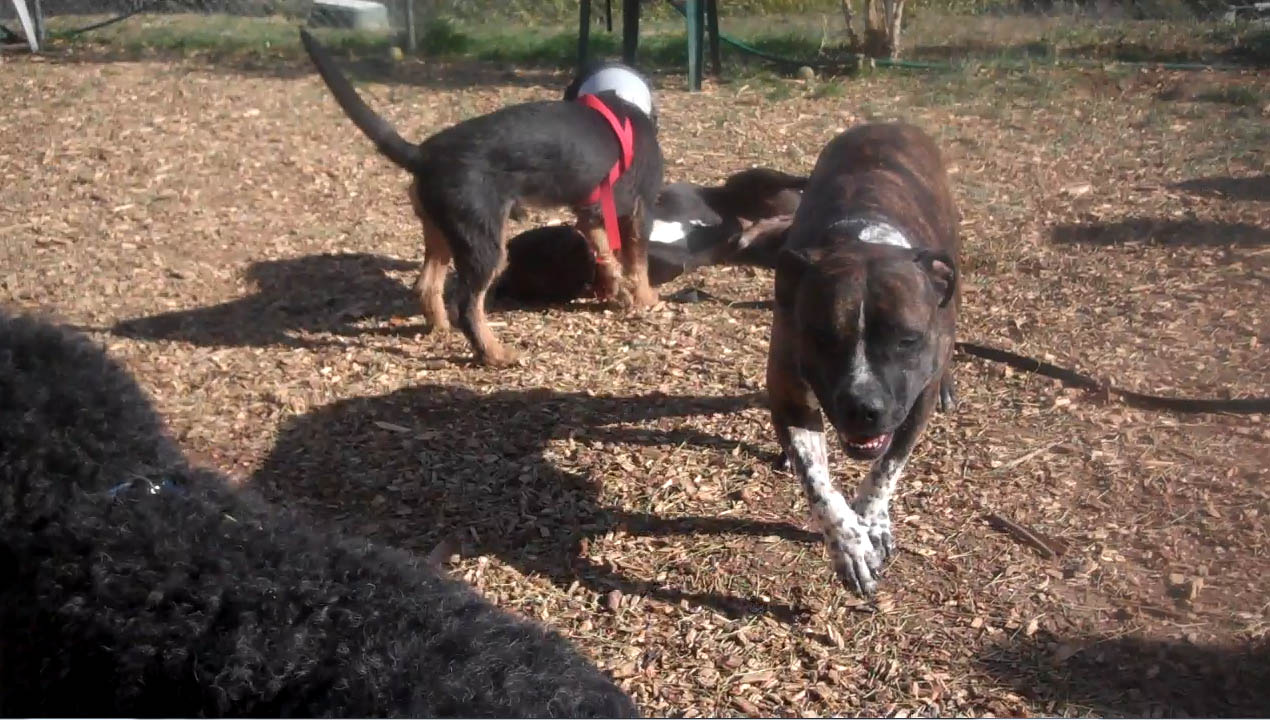 GOAL of this part of Helping K9s: Help dogs to learn how to act as the social beings they are and get along with other dogs.
How?
Volunteer work spending time with shelter dogs before or after adoption to socialize and start training them.
Offer times for people with adopted dogs to meet, play and train. We say PLAY and Train as it is most important for the dogs to learn the  ebb and flow, giving and receiving energy with  another dog in a playful way..
WHY?
A well behaved, properly socialized and balanced dog is THE preventative for dogs to stay out of shelters and to be a happy, well balanced dog and our life with dogs. Please take the time to get to know your dog and train him/her. In fact, GETTING TO PLAY with canine siblings, adult dogs and humans is extremely important for the brain development and learning of your puppy. If you get a chance between puppy training classes and playing – pick playing and wait on the puppy classes. And always manage your young puppy's experience making sure it is safe and fun.
This here is one of the best articles on the Importance of Play I have come across so far. I highly recommend to read it. It is written by a veteran New York dog trainer.
Q: What is the leading, number  1 cause of death for a dog in the USA? (A: Getting killed in a shelter).
Indirectly, it is behavior problems that are the leading cause of death for dogs in the United States. Yes, shelters kill for space (with excuses, they don't say we have no space – they find another reason), but well socialized dogs have a much better chance to stay out of shelters in the first place and get adopted from shelters if they had the misfortune to end up there. Proper socialization is the best "training foundation" you can give your canine companion. THE foundation for living happy together and any further training. Go slow, let it be fun and playful. Getting enough PLAY time is very important for the development of a balanced puppy/dog.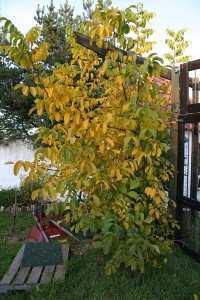 If you are just browsing and come upon this and are thinking about getting a dog: please get informed and do what it takes to properly socialize your dog.
If you see a problem with your dog, don't wait to correct it. Contact us today.
If you live in the Grass Valley, Nevada City, Penn Valley area in Northern California – contact us   for customized dog socialization training and rehab.
If you live in the Nevada County in Northern California – contact us.