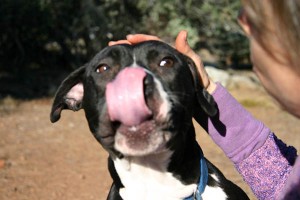 There are MANY many adoptable dogs in shelters everywhere. Some are super-urgent as the shelter will kill them to make room, some just need new homes.
The local shelter we work with is Sammie's Friends, Animal Shelter of Nevada Country, California. They are closest to us. We will be listing some of the dogs here who  we have a special connection with or we have worked with – Helping K9s Special Feature Doggies 🙂
Flo, Patch, little  Sassy & Buddy, and Buster are some of them
What are some of the dogs at your local shelter who need a home?
What is your nearest animal shelter and what help do they need? Is there something more you can do?